Summer
Concurrent Enrollment
Summer UVU Courses
Concurrent Enrollment
UVU admission and registration is now open to register for summer UVU courses. Please get admitted and registered at UVU by visiting UVU.edu/concurrent and following the steps. For questions go to room D237 or D230 or email [email protected]
UVU admission and registration is now open to register for summer UVU courses. Please get admitted and registered at UVU by visiting UVU.edu/concurrent and following the steps. For questions go to room D237 or D230 or email [email protected]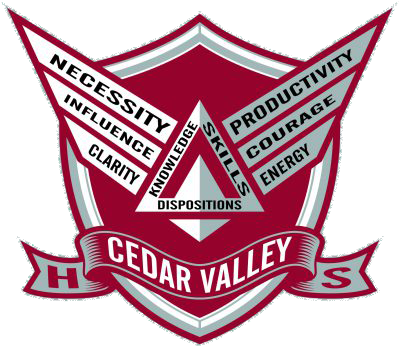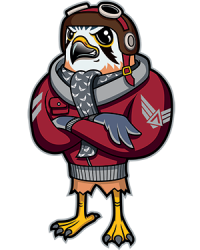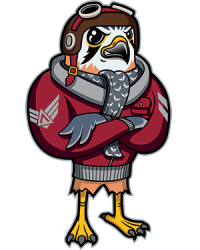 CVHS Registration
Information
We have so many tremendous and remarkable members of our Cedar Valley High School community. We would like to invite you to nominate someone in our community for recognition. We are looking to recognize any members who are taking:
INTENTIONAL
CONSISTENT
POSITIVE
ACTION
Follow us on Social Media!
@cedarvalleyhigh
Be current with Aviator Activities and Gear!