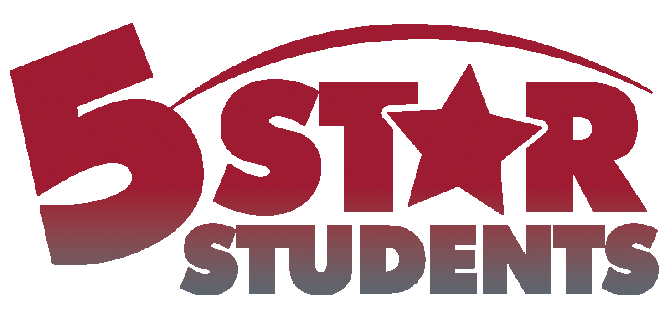 Take School Involvement to the Next Level
What is 5 Star Students All About?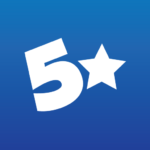 Check out the leaderboards to see where you match up against your fellow students. Keep working hard to earn as many points as you can to win some prizes.
If you don't have a smartphone, don't worry! Use this link to login with your student ID and last name to earn those points!
Parents, if you're interested in 5 Star, and its benefits.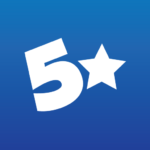 Don't have a phone? No Worries we have you covered. Sign into the 5 star app on your computer to track your points and see upcoming activities. To login, use your Student ID and Last Name.