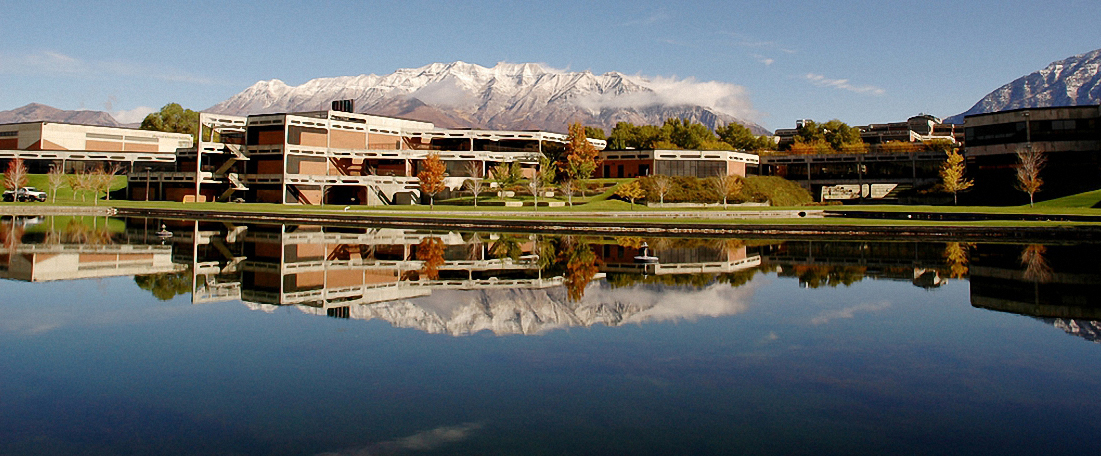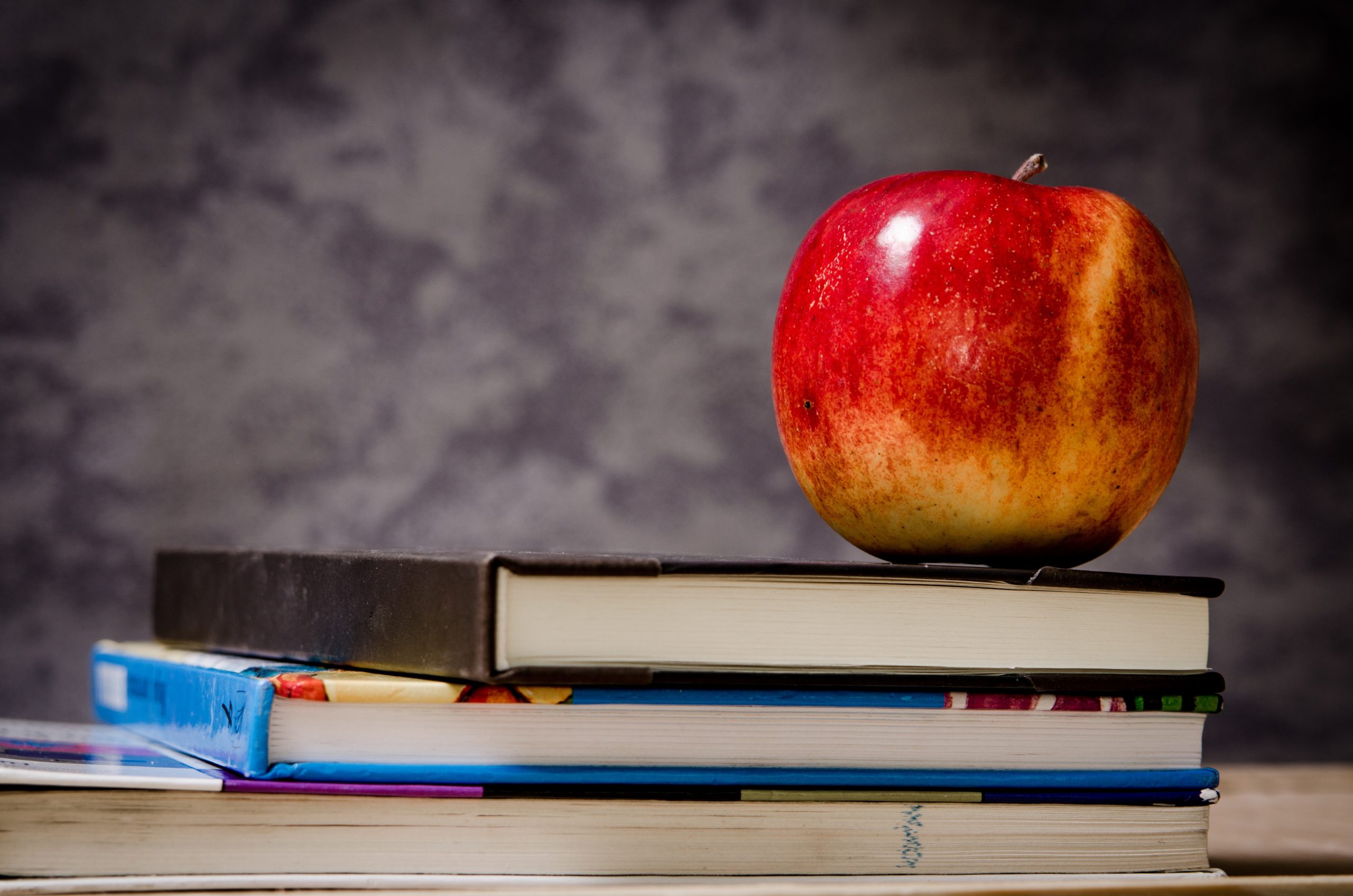 concurrent enrollment 2
Attention UVU Concurrent Enrollment Students:
UVU admission and registration is open for spring / 2nd semester courses. If you have signed up to take a UVU concurrent enrollment face to face or live interactive course please get admitted and registered at UVU by visiting UVU.edu/concurrent and follow the steps. If you need help, go to room D237 / D230 or email
[email protected]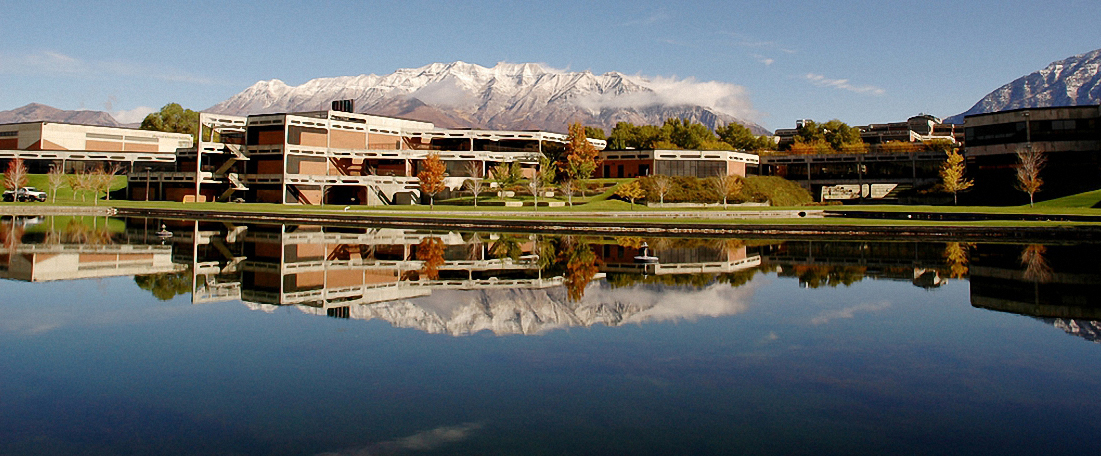 Well Being Info Slider (1)

substanceNew
Credit Recover Options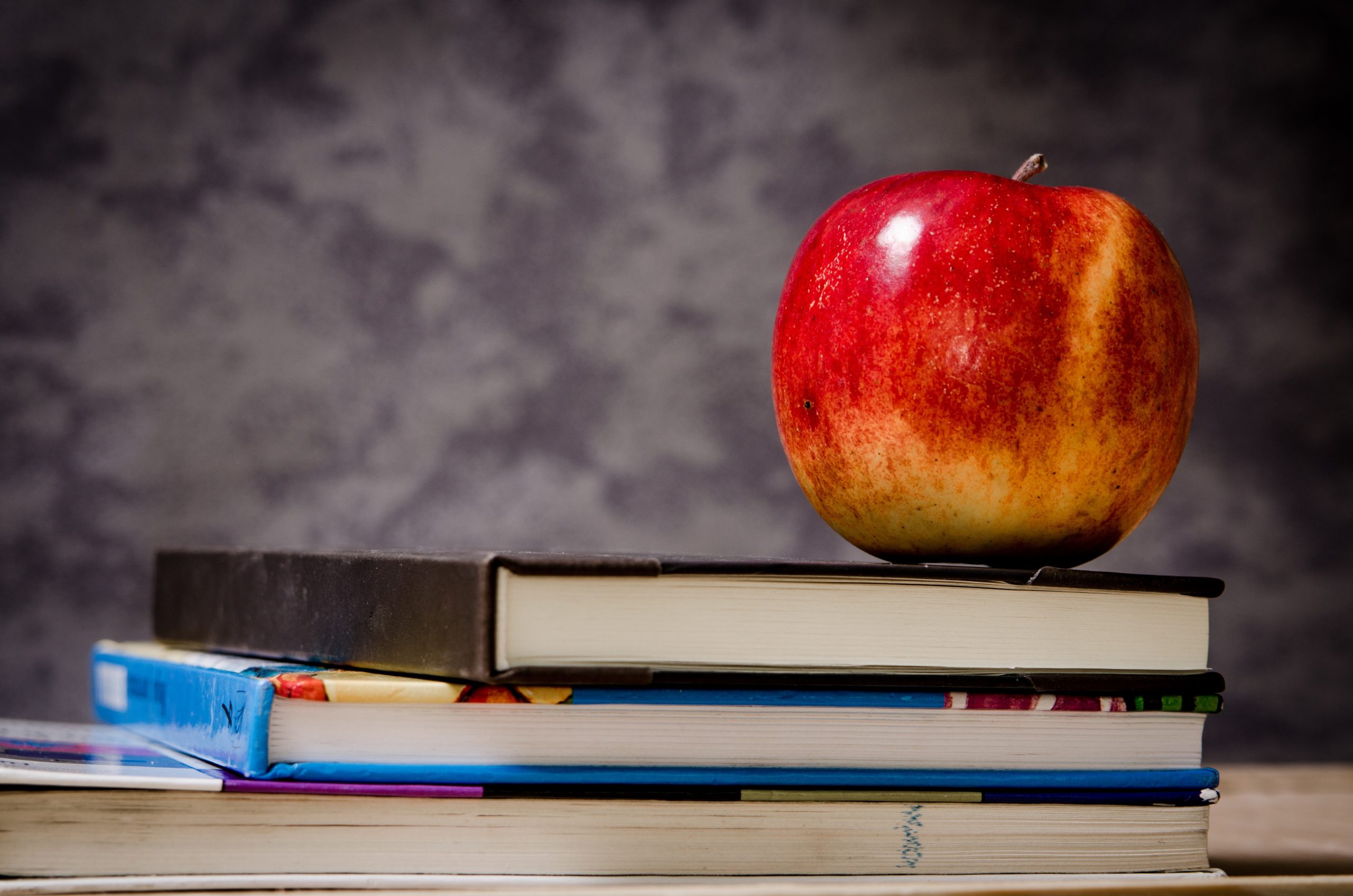 Cedar Valley High School Student Center
Office Hours: Monday thru Friday 7:00am - 3:00pm
For questions and concerns, Counselors and Staff may also be reached via email.
Graduation Information 2022