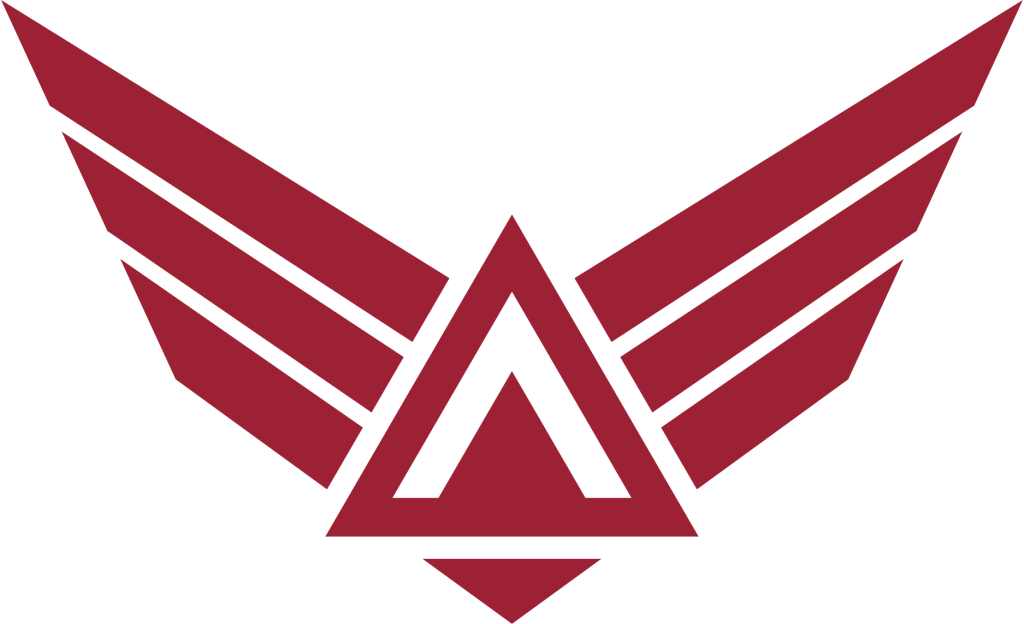 2020-2021 School Theme "Turbulence to Triumph"
May 17, 2021
CVHS Parents,
It is hard to believe that there are only two weeks left of the school year. We know that the next two weeks are full of tests, activities, dances, graduations, etc. Thanks for all that you are doing to help our students end strong and on a positive note this year!
Please make note of the following:
1. Return to Learn Fall 2021
The Board of Education approved Option 1 for secondary schools at the ASD Board Meeting on May 11. Please make sure your students know that there will not be an early out day on Mondays next school year like we had in the past. The modified early out schedule will be on Wednesdays next year. Return to Learn Plan Link.
2. Mask Update
A reminder that we will be following the Governor's guidelines about masks the last week of school. The decision to wear a mask will be up to each individual student/parent starting May 24. Please encourage students to respect the decision of others.
3. Extra-curricular COVID Numbers
Last week was our FINAL extra-curricular COVID testing. The district tested a total of 3,280 students and advisors with 12 positive cases. This has been a HUGE undertaking this year. Thanks to Daren, Sharon and her team for making this possible so that our students could participate in extracurricular activities.
4. Fireworks
We are excited that we found a place to hold graduations this year so that our students could all be together like they wanted. Because our graduation budget is paying for Rio Tinto Stadium this year, we will not be doing fireworks. We want to stay within the budget. Since there was talk of fireworks being a possibility, please communicate this to students.
5. Graduation Update
-Rio Tinto has relaxed their mask policy along with the state. Masks will be encouraged, but not required. Rio Tinto will have their concession stands open. Our graduation will also be livestreamed. Please link to our website for all our graduation information.
Senior Video Submissions For Graduation
We would like to collect personal videos from the seniors again this year to put in the senior video for graduation. These should be videos that prominently feature Cedar Valley Seniors. Could you send out our request in the next weekly email? Here is the link for the videos to be submitted: Senior Video Submission
6. Next Generation One-To One School
We are excited to announce that starting with the 2021-22 school year, with parental approval, Cedar Valley will provide a chromebook to every student. Students will use them at home and at school to achieve higher levels of learning and academic success. This deployment of technology is often referred to as a "One-to-One" model because each student is issued a device. This will allow our teachers to leverage technology to better prepare our students to create and pursue their dreams and to college and career ready. For more information, please refer to this summary, or this detailed letter.
7. Summer Driver's Education
Summer Driver's Ed is going to be online for the class and road and range will be held through a sign up. Please register for the class here. After registration you will be emailed a link for summer range registration.
8. Senior Guide to Accounts Reminder
Seniors, your Gmail account will be closed by the end of the month. If you have any pictures, documents, projects, etc.that you wish to keep, make a copy. Please go to this guide concerning their alpinesd.org account and it will show you what to do to make copies of your items.
9. New Wrestling Coach Announcement
We would like to thank Coach Kevin Hunter who has been our wrestling coach for the past two years. We appreciate everything that Coach Hunter has done. We felt a need to go in a different direction with the program. We are pleased that Coach Hunter will remain at Cedar Valley HS as an art teacher next year.
To learn more about our new coach Erik Gonzalez, click here!
10. Upcoming Dates to Remember:
2-week calendar
May 17 – Combined AD/Asst Athletics Meeting Sharon and Daren will be out of the building
May 18- May Assistant Principals Meeting Scott, Daren, Kenyon, Pat will be out of the building
May 25 – Senior Lagoon Day
May 25 – General yearbook distribution 7:45 A.M.
May 26 – Senior Grad Night 9:00 P.M.
May 26 – Graduation See Laura's Emails and Website information
May 27 – Last Day of School (Minimal Day)
April 27 – ASD Board Meeting
May 27 – Teacher Checkout / Celebration Breakfast
Have a great week! We've got this!
Courtney Johnson
CVHS Principal