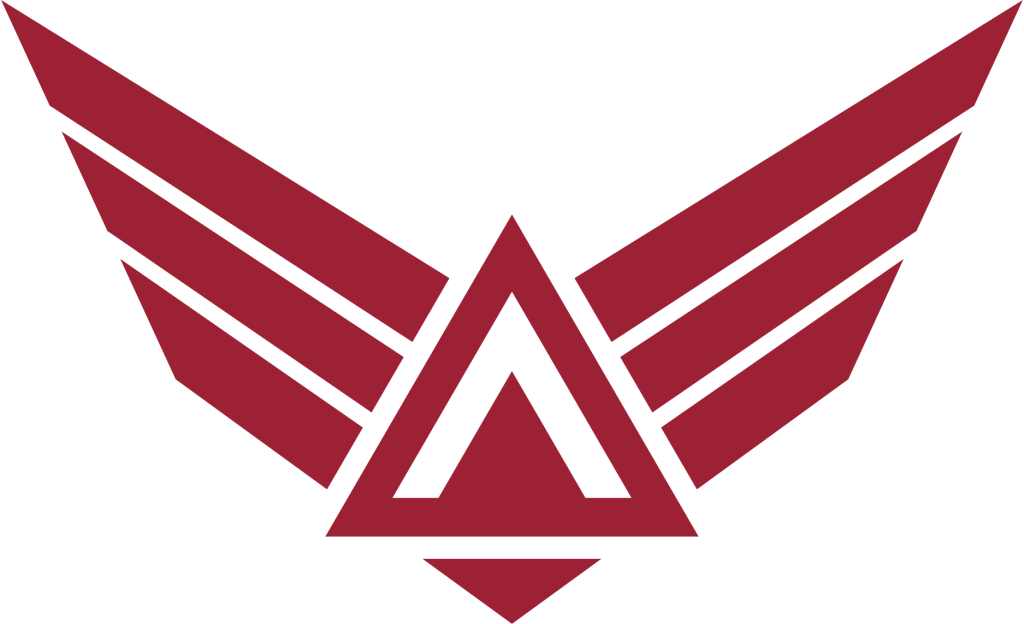 2020-2021 School Theme "Turbulence to Triumph"
March 29, 2021
Dear Parents,
I hope you had a great weekend! At CVHS, we all were so excited that our students were able to have a night at the Hollywood Prom Gala. The student council and their advisors executed an amazing event! The work they put in to decorate, organize and put on the event were beyond amazing! Congratulations to our student council! Please remember that we do not have school next week!
Please make note of the following:
1. Return to Learn Fall Plan
The district teacher content leaders are discussing options for our Return to Learn plan this fall. I will keep you updated as we learn how next year will be. More to come!
2. Student Travel Handbook
The district has a new Student Travel Handbook. This is a great resource for advisors and coaches as they plan and prepare for a student trip. The information/link has been added to PACE and can also be found here: Student Travel Handbook
3. Masks in Schools
Although there will be a state-wide change in the mask mandate beginning April 12, this does not apply to K-12 schools. Students and employees should plan on continuing to wear masks in school and at all school activities through the rest of the school year. I will keep you updated regarding any changes that may occur.
4. UHSAA Update
The UHSAA Board of Trustees approved the sanctioning of competitive cheerleading for the 2021-22 school year. The first UHSAA sanctioned cheer competitions will be held during the 2022-23 school year. FYI – the BOT did not approve the sanctioning of boys volleyball or Esports at this time.
5. Aspire Testing- We will be taking the State Aspire tests during the week of April 26-30. During this week we will have a modified class schedule to accommodate for the longer tests. More to come on that schedule. If a parent desires to opt their student out of Aspire testing they can get a parental exclusion form from the main office or at this link. Be sure to mark all of the tests you would like to be excluded from. Parental Exclusion forms should be returned to the main office as soon as possible.
6. Chromebook Collection & Plan
We are excited about our ability to be a true One-To-One school next year. Each student will have the option to check out a Chromebook to use for the year and into future years. Currently, we are using those Chromebooks in classrooms. Many of the carts that the Chromebooks are in are borrowed from Vista Heights, and they need them back the first week of May. We will need to collect those Chromebooks and prepare them for summer storage that first week of May. There will still be a few carts available for checkout in the front office. We also encourage you to work with each other within and without your departments to support needs with the Chromebooks. It really is exciting that every student will have a Chromebook in every class next year!
7. No Finals Week
In order to provide teachers with as much flexibility and autonomy as possible, we are not planning on having a finals week. We believe that students learn best when they are engaged until the end of the term in meaningful ways.
8. Graduation Update
Again, I apologize again for the delay in knowing the specific details about high school graduations. The district is looking at other options again. Principals are meeting this Thursday to learn more. I promise I will reach out to you and give you an update. I still do not know what we are doing.
9. East Shore Schedule (A Message From Candace)
Candice will be at CVHS on Wednesday, Thursday, or Friday this week. She will have a sub from East Shore on Thursday and Friday so the students can still test.
Schedule this week (3/29 – 4/2)
Monday – open till 3:30
Tuesday – open till 3:30
Wednesday – CLOSED – if you need to test you can go to Westlake
Thursday – open till 3:00
Friday – open till 3:00
Please bring a photo ID with you to test since it will be a substitute here. Mrs. Samuelson knows many of you but the sub will not.
Thank you,
Candice
12. Upcoming Dates to Remember:
2-week calendar
April 1 – Secondary Principal's Meeting – (Courtney will be gone)
April 5-9 – Spring Break
April 13 – ASD Board Meeting
April 27 – ASD Board Meeting
I hope that you all have a relaxing and enjoyable spring break. Let's all re-fill our buckets and come back ready to end the year strong! I appreciate each of you!
Courtney Johnson
CVHS Principal