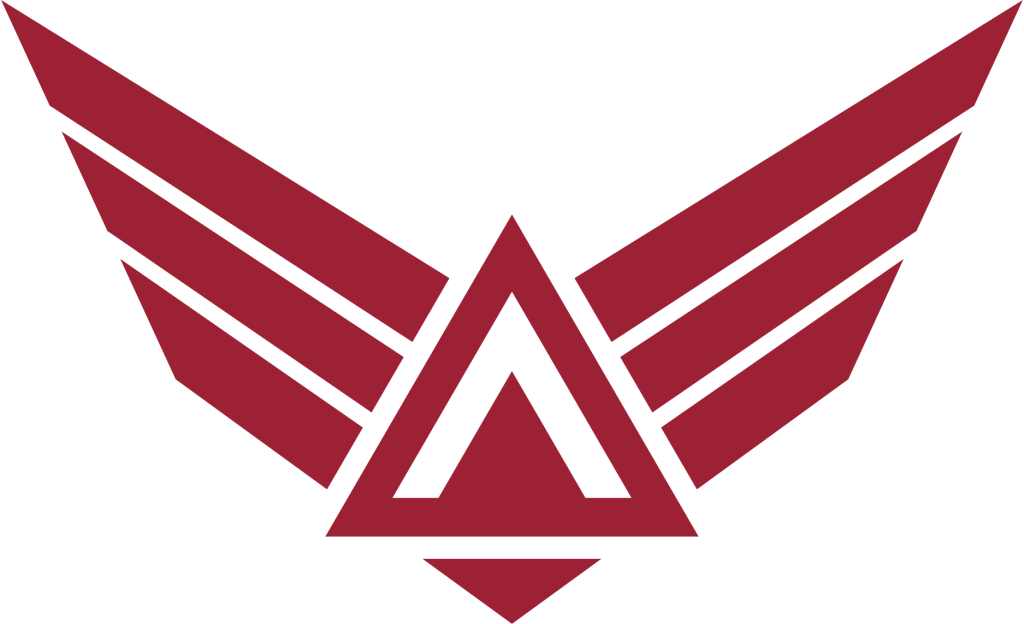 "Soar to New Horizons" 2021-2022 School Theme
Tuesday, September 14, 2021
Dear Parents,
Last week was a great week. Students participated in activities of service, honoring frontline worker heroes in commemoration of 9/11. We cheered on our teams for homecoming, held an awesome homecoming dance, and participated in a slew of lunchtime activities. We have clubs that are starting up, and all-in-all, students have some great extracurricular and social activities. We value these. We know these things substantially enrich a high school experience. In addition, Jet Time is going better than ever. Students are connecting better with each other and their teachers. We are lucky to have a great staff supporting this.
As we move forward with this week, please make note of the following:
1. Mid-Terms
It is already mid-term this week! Please encourage your students to get on top of their assignments and homework. School is always better when students stay on top of their work. Regularly looking at Skyward is a great way to see how your student is doing. Feel free to reach out to any teachers with questions or concerns.
2. Order Pictures, & School Picture Final Retake Day – October 8th:
If you'd still like to order school pictures, please click here. If you missed our pre-boarding launch and didn't get your school pictures taken, we will have a makeup day Friday, October 8th.
3. Chromebook Reminders:
-Parents have access to Blocksi, a program that helps you monitor, limit, and control your child's use of their Chromebooks. Please see this training for signing up and using the program.
-For Chromebooks to be taken home, this form needs to be signed and returned to the attendance office. Please do so if you haven't already. You can also use this video for instructions on how to do it in Skyward.
-The open enrollment for insurance on the Chromebooks closes on September 15. The insurance is a great deal! It only costs $25 for full coverage with no deductible. Please click here for more information and to sign up.
4. Lunchroom is hiring. The lunchroom is hiring for two positions currently. If you are interested please apply online at alpineschool.org. Hours are between 6:30 a.m. & 1:30 p.m. Perfect hours for parents who would like similar hours and days off as their students. If you have any questions please email [email protected]
5. Parent-Teacher Conferences
On September 29 we will hold our first Parent-Teacher Conference of the year. It will be held from 3:30 pm to 7:30 pm. Our teachers will be in their classrooms to meet with you.
6. Vaccination Clinic
We'll be hosting a vaccination clinic on September 29, from 2 pm – 5 pm in our auxiliary gym. Please see the attached flyer.
7. Clubs Update
Club applications are ready to be submitted to the district for approval. Watch for a tentative club directory soon.
PTA News
1. Week of Kindness at CVHS:
-Look for the poster by the vending machines and feel free to take a note if you're having a tough day, and feel free to leave a note of encouragement if you're having a good day.
-Sneaky cards have hit CVHS! If you get a card, please track it at sneakycards.com to see how far our interactions can go in the community! Have fun with it and play along!
-Watch CVHS PTSA Instagram for ideas to spread kindness!
2. Suicide Walk 9/28/2021 @7:00pm- More information to come
3. Reflections is happening now!
This PTSA sponsored art competition is for all the creative students at CVHS who love to write, dance, create art, take photos, and compose music. Each entry must interpret the theme, "I Will Change the World By…"The deadline is October 1 for your local entries. Entrants must submit entries online at www.utahpta.org/ref. Entrants must choose the school they attend and follow the requirements and instructions specific to each arts category and grade division. (If you attend Cedar Valley High, you are in the high school division.) Here is a video about how to enter your artwork online. If any of you have questions, you can contact your local Reflections chair Holly Jones at [email protected], or 385-399-2557.
Things are great in the valley. Have a great week and thank you for all of your support.
Courtney Johnson
Cedar Valley HS Principal