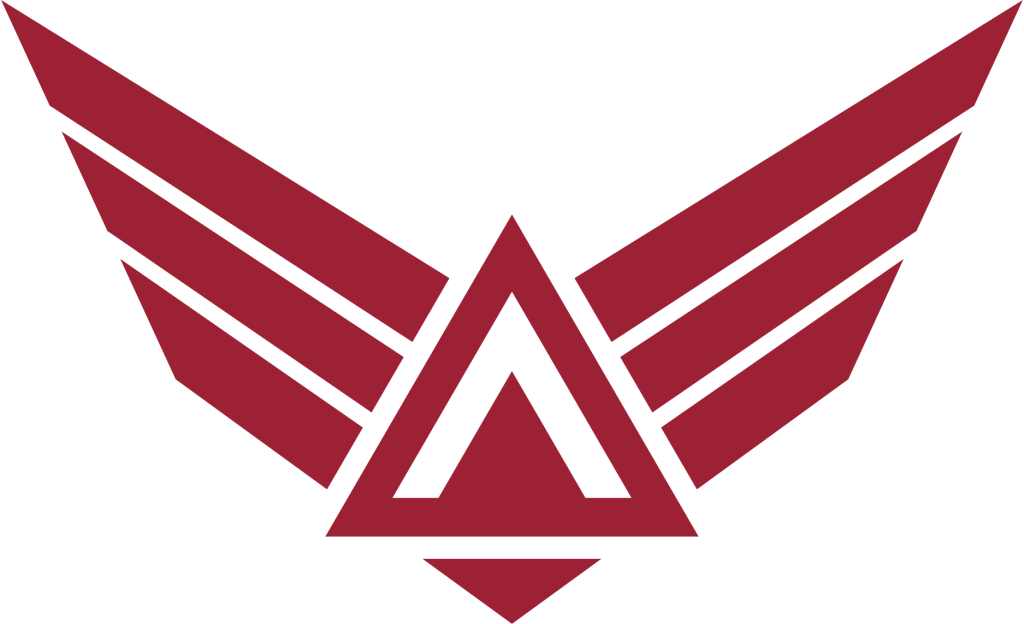 January 11, 2022
Hello Parents,
I wanted to draw your attention to our COVID-19 situation. As a school, we currently have an elevated number of positive cases. We want to remind you of some information that is available on the Alpine Return to Learn website. While our current number does not require a Test to Stay protocol, we can all work together to hopefully avoid reaching that threshold.
Summary of COVID-19 Protocols
Feel Sick, Stay Home – Students who have symptoms should stay home from school. Having symptomatic individuals stay home will significantly reduce the spread of the virus and assist us in maintaining healthy school environments.
Face Masks – Although not required, we highly recommend the use of masks for all students and staff while indoors, especially those who are not vaccinated and/or who have health vulnerabilities. Face masks can only be required by order of our local health department. Families should make their own decision about when and where their child will wear a face mask at school. Be advised that most health officials encourage wearing face masks to help prevent the spread of COVID-19. (We have face masks available in the office and from teachers.)
COVID-19 Testing – Under current state statute, testing is only required in a Test to Stay protocol. The Utah County Health Department in collaboration with Alpine School District will conduct the Test to Stay protocol when a school meets the established threshold of more than 30 positive COVID-19 cases or 2%+ for schools larger than 1,500 students. If this happens, Alpine School District will follow the disease protocol guidelines outlined by local and state health officials. The purpose of Test to Stay is for the school to provide COVID-19 testing for students during an outbreak at a school in order to:
Identify cases of COVID-19; and
allow individuals who test negative for COVID-19 to attend school in person.
In coordination with the local school, county, and state health officials, Alpine School District will set up a COVID-19 testing process during the school day and provide the test (with parent permission) at no charge to the family. In a Test to Stay protocol, only the students who meet one of the following criteria will be allowed to continue to attend school and extracurricular activities:
Have a negative COVID-19 test, either from the school testing process or from a certified testing location (at-home test results will not be accepted);
Provide proof of vaccination for COVID-19; or
Provide documentation showing a positive COVID-19 test in the previous 180 days.
Students who test positive for COVID-19 or who refuse to be tested (and do not provide proof of vaccination or positive test in the previous 180 days) will be isolated for the period of the Test to Stay program. (At-home test results will not be accepted.) Students isolated at home will be supported in their learning.
If your child has received a notice from a school nurse about exposure, they should follow the guidelines listed. Please use the dates from your most recent notification. (FOR ELEMENTARY SCHOOLS)
Working with everyone in our community, we strive for safety and in-class learning!
Kindest Regards,
Courtney Johnson
CVHS Principal